This week one question on LinkedIn garnered more than 400 responses: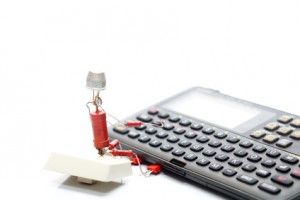 Maybe we should make our marketing copy more customer-centric
What are the corporate buzzwords we'd like to banish?
Buzzwords are fascinating because when they're fresh, people often use them to signal membership in a social group. But, much like fashion trends, when they become ubiquitous the group considers the word pedestrian and moves on. Never one to overlook the opportunity to do some sociolinguistic analysis, I did a little back-of-the-envelope calculation to find the top ten offenders:
at the end of the day
leverage (as a verb)
socialize (a project or idea to someone)
low-hanging fruit
clear/clearly
going forward
ask (as a noun -"My ask is this…")
blue sky (as a verb)
strategic/strategize
value-added
Clearly, being out of the corporate world since forever has kept me out of the loop, because I have never heard several of these. I have no idea what it means to blue-sky something to someone, for example, but it came up a lot. And, although it wasn't in the top ten, productionize struck me as particularly useless. It turns out, though, that it does have a nuance that produce lacks; productionize means to roll out a new product or service after a pilot period.
Any buzzwords you'd like to go ahead and banish?